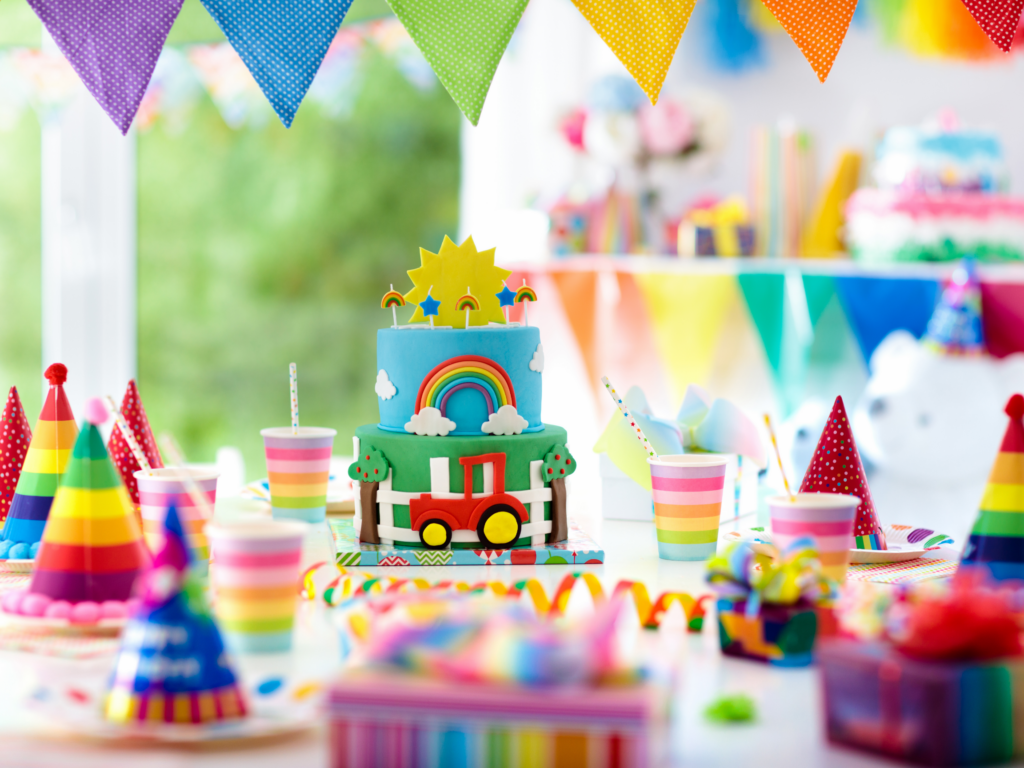 At Flipsters we LOVE to celebrate, so why not have your child's next party with us?!

Party blocks are 1.5 hours long with a 30 minute time slot at the beginning for the birthday child to play and for party set up. Parties are available to schedule on Saturdays and Sundays.

We recommend playing for 45 minutes, enjoying cake and presents for 15 minutes, and ending the party with 30 minutes of play.

Contact us to plan your next party by emailing [email protected] or visiting the following link:  https://app.jackrabbitclass.com/eventcalendar.asp?orgID=542388


Party Package
Cost: $150 ($50 due to reserve your party slot)*
Rental Time: 2 hours (30 minutes for setup and 1.5 of party time)

What's Included:
One staff member to monitor and clean up after the party, use of the gym space and equipment, party tables and chairs, price includes 10 children**, any additional children cost $10 per child.

Party Add-ons:
Each additional 1/2 hour added to the party time is an additional $25.
Additional children (past the 10 party guests) is an additional $10 charge.

*Reservation fee in nonrefundable and the amount is applies towards the total party cost.
**Children are considered 10 and under. Some equipment in our gym have a weight limit and, for safety reasons, older children – adults are not allowed to use the equipment.