Come Flip at Flipsters!
Gymnastics – Tumbling – Tot & Me – Cheer – Parties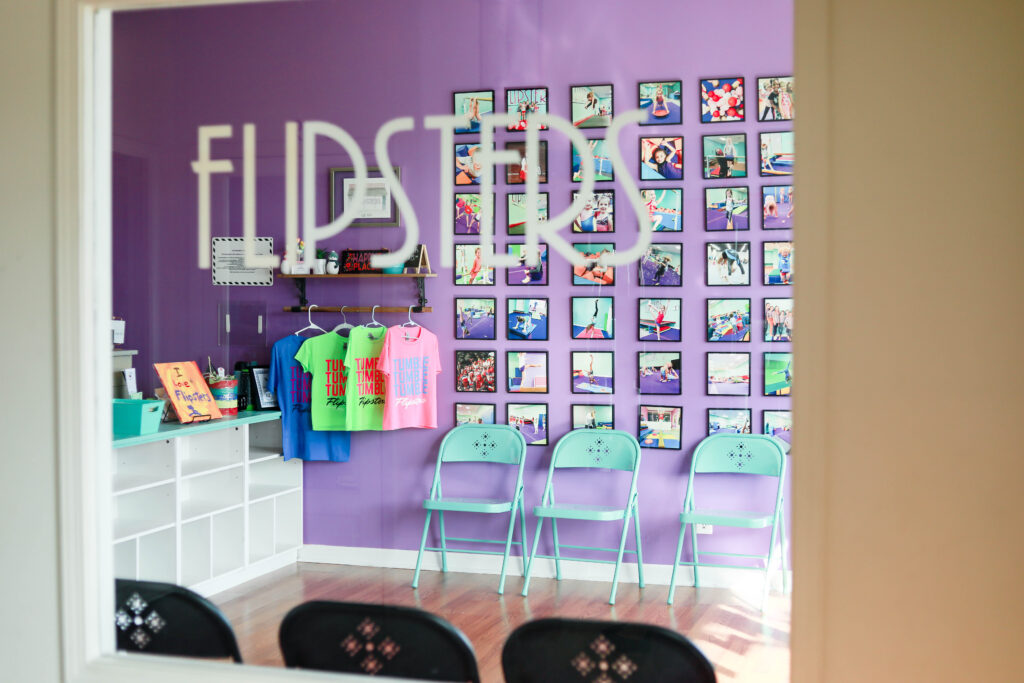 Flipsters is a gymnastics studio located in the heart of downtown Seneca. Dedicated to the community in the Upstate, Flipsters is designed to help youth develop tumbling skills while supporting developmental skills. From tots to teens, Flipsters offers a variety of classes, events, and lessons for everyone!
Interested in joining Flipsters? Registration for spring classes open on November 19!
Spring classes begin Thursday, January 4th.